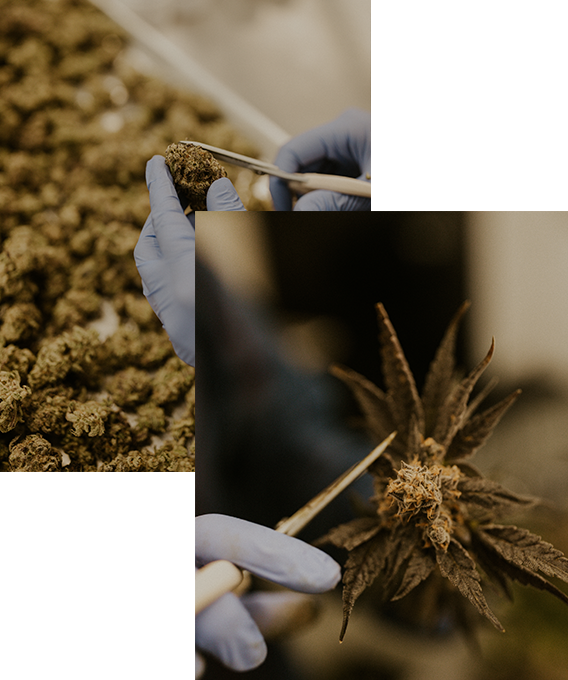 Our Story
BC Trimmers is a growing team of knowledgeable and passionate cannabis experts with more than twenty years of combined experience working in the industry. We honed our craft before legalization and now are bringing our top tier experience to licensed producers needing an extra hand in the grow room and beyond.
We specialize in fast, high-quality work, whether that means for cultivation, harvest, trimming or packaging. We are known for our outstanding work ethic and high quality of talent. Our goal is the 100 percent satisfaction of our clients, and ultimately, the end consumer.
We strive to provide meaningful full-time employment to cannabis workers by filling in the gaps for licensed producers. When producers only need trimmers every few weeks or a packaging team every month, it's not economical to hire a full-time employee. BC Trimmers is a mobile team, ready to fill in the gaps with a highly trained, professional and reliable workforce.
Hiring BC Trimmers leads to cost savings all along the production line. It starts with a faster trim time but doesn't end there. Professionally manicured flowers mean satisfied Canadians and brand loyalty. Having a flexible workforce ensures deadlines are met, fast-paced production schedules continue, and many other opportunities for savings in operational expenditures.
years COMBINED EXPERIENCE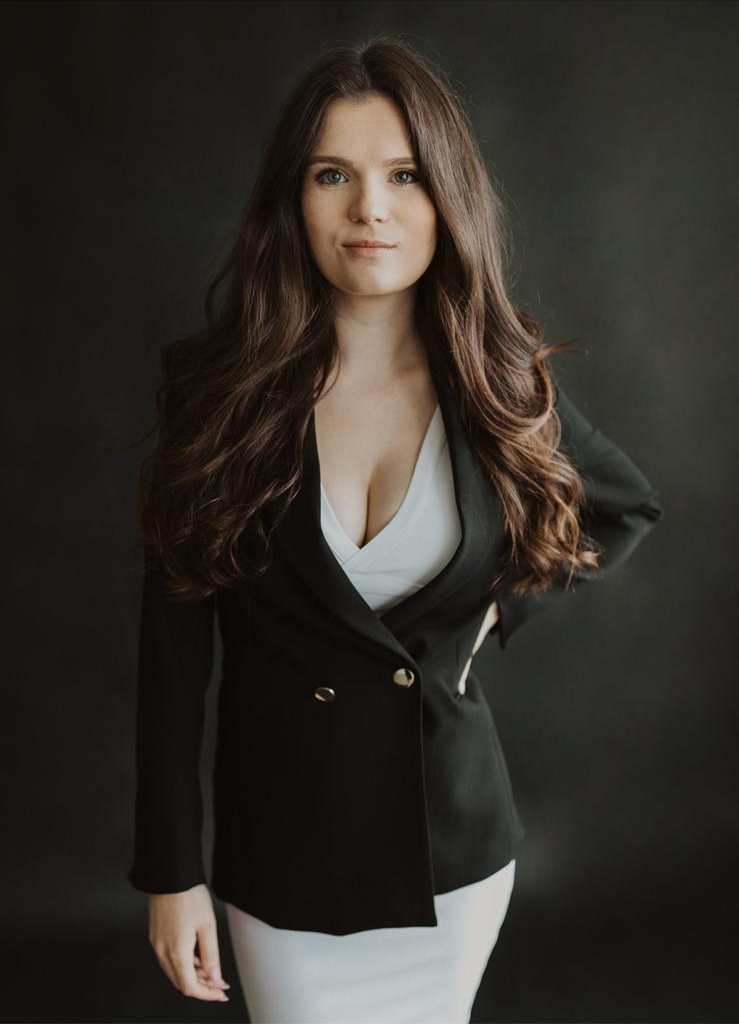 Angela Marks
Owner and Founder
Angela Marks has been in the industry for nearly a decade, starting in the trim room and quickly taking on all aspects of cultivation. Over the years, she has built a name for herself on a foundation of professionalism, expertise, and trust.
Throughout her cannabis career, Angela developed innovative hand and machine trimming methods, resulting in one of the fastest trim crews in Southern British Columbia. With the launch of the legal recreational cannabis market in 2018, Angela saw an opportunity to offer her expertise to Licensed Producers and Micro Cultivators in need of an experienced workforce. BC Trimmers has been serving the legal industry ever since.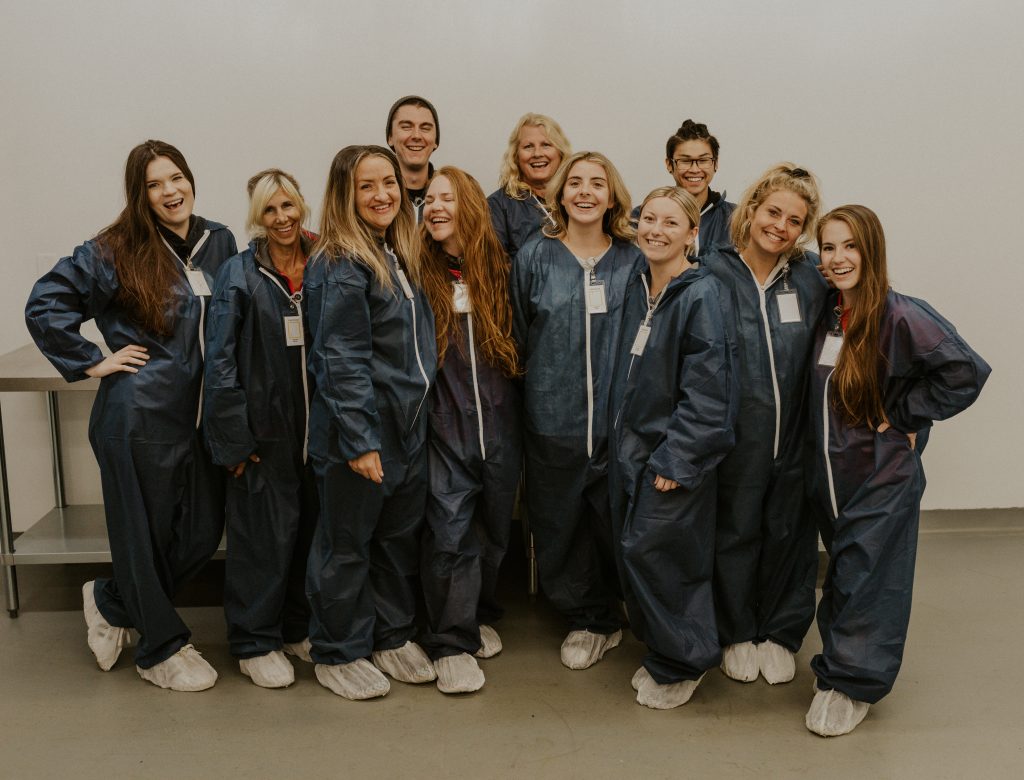 Our Mission
To provide meaningful full-time work to cannabis workers and fill in the gaps for licensed producers seeking a talented and trusted workforce on an as needed basis.
Our History
Our team began working with cannabis long before the 2018 revolution but has taken this experience and knowledge into Canada's legal sector.
Why Choose Us?
We are fast, professional, and reliable. Our services help licensed producers meet strict quality standards, meet deadlines, and save money all along the production line.