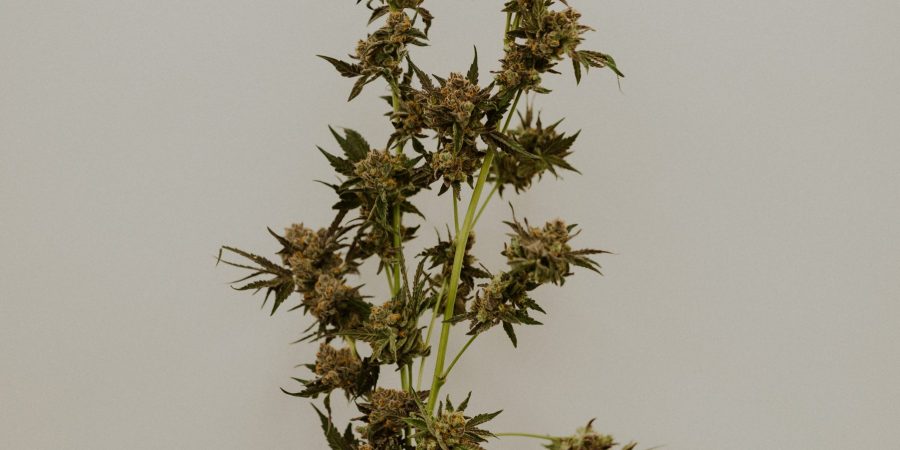 Planting and Plant Care
Get the next harvest planted with the help of the experienced staff at BC Trimmers. We step up to the plate for licensed producers who need more hands in the grow room to meet a strict production schedule.
Our team is knowledgeable about working within licensed grow rooms and experienced in all aspects of cannabis cultivation.
Service Level Options
We understand that not every facility has the budget for the All-Star treatment. We have several service levels available, ranging from Green Thumbs to the All Star Team. You choose what level of service you need to fit your budget and your product.
Green Thumbs:
Our most affordable service, our Green Thumbs, are reliable, efficient, and professional. While not as lightning fast as the All-Star team, they are focused first and foremost on quality. We have trained each Green Thumb to handle your product with care, no matter the assignment. They are the most affordable option for plant maintenance.
All Stars
Our most experienced employees and well versed in all aspects of cannabis cultivation. The BC Trimmers All Star team delivers the fastest, highest quality plant maintenance work to our clients. Their speed and quality are extraordinary. Each member has a long history working with premium flower and offers an added level of security and quality assurance. The All Star team is dedicated to their craft and knowledgeable about the plant. They are trained in a variety of plant maintenance.