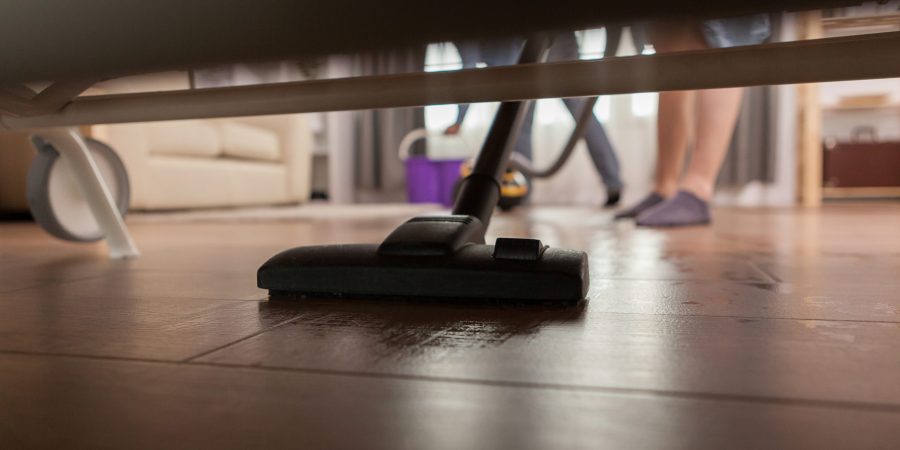 Sanitation
Licensed producers have better uses of their time than facility sanitation. When you need to reassign tight resources, send in the BC Trimmers team for cleaning, sanitation, setup and takedown.
Our team is up to date on Health Canada's best practices, industry-standard operating procedures, and necessary PPE. We quickly adapt to work within client-specific protocols and schedules.
Service Level Options
We understand that not every facility has the budget for the All-Star treatment. We have several service levels available, ranging from Green Thumbs to the All Star Team. You choose what level of service you need to fit your budget and your product.
Green Thumbs:
Our most affordable service, our Green Thumbs, are reliable, efficient, and professional. While not as lightning fast as the All-Star team, they are focused first and foremost on quality. We have trained each Green Thumb to handle your product with care, no matter the assignment. They are the most affordable option for all hand-trimming services.
Green Thumbs are typically just as fast as All-Stars when it comes to packaging, cleaning, and other non-trimming services.
All Stars
Our most experienced trimmers and well versed in all aspects of cannabis cultivation. The BC Trimmer All Star team delivers the fastest, highest quality trim work to our clients. Their speed and quality are extraordinary. Each member has a long history working with premium flower and offers an added level of security and quality assurance (ex: identification of bud rot during trimming).
The All Star team is dedicated to their craft and knowledgeable about the plant. They are trained in a variety of trim techniques, including working with automated trimming machines.